Time Is Money
How much is your time worth? If you don't use a real estate professional, expect to spend at least 100 hours selling your home – assuming there are no problems. Consider your work, family and personal commitments – is that the best use of your time?

It's A Big Deal
Most people don't sell more than two homes in their lifetime, so it's not something they develop an expertise in. There are ever-changing laws, ethical practices and practical considerations that you don't want to learn through trial and error or relying on information off the internet. It's just not worth the risk.

Fair Market Value
The Fair Market Value of your home is determined by the market – that is, what today's buyers are willing to pay. Research conducted by the National Association of Realtors shows that more buyers will view your property if it is listed at Fair Market Value. The percentage increases when you drop below the fair market value.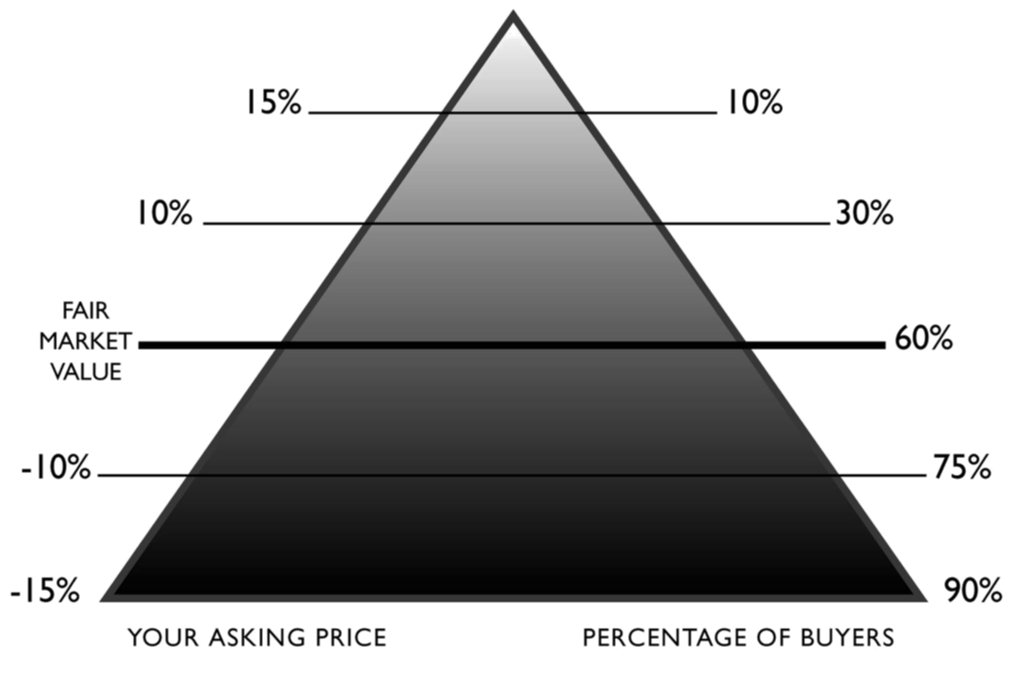 First Impressions Are Everything
Your home generates the most interest among potential buyers during the first 30 days it is on the market. If not properly priced during this time, you will miss out on this peak level of interest.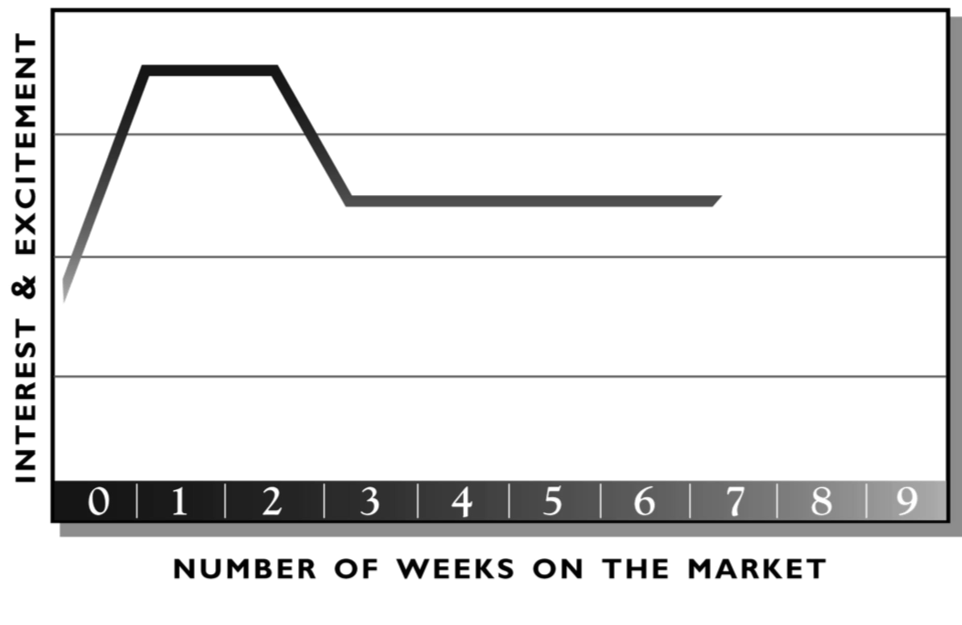 Finding Buyers For Your Home
The truth is ads are not very effective in selling real estate. Data compiled by the National Association of Realtors showed that buyers first learned about the home the purchased from:



If you are ready to start the process of selling your home, contact me today for your free Home Pricing Analysis.